Posted 2014-11-25T10:42:00Z
We have been incredibly fortunate to find ourselves being taken care of by some incredible physicians. When we switched insurance providers I had concerns that we would lose a lot of the understanding that our family practice physician had. Thankfully we were able to remain patients of a few of our specialty doctors, including our amazing geneticist. and some of the new doctors we have met have been fantastic. Our pediatrician is really phenomenal and listens intently to our concerns, fears, and questions, and steers us well while allowing to maintain some control with our parental intuition.
We went to the pediatrician for the twins' 2-year-old check up. We chatted about Emma's hospitalization and the waiting lists Daniel remains on for Autism Spectrum Disorder assessment. I expressed some of my concerns about Emma having been discharged from the hospital only to be readmitted less than 24 hours later. Our pediatrician completely agreed with us and told us that anytime we find ourselves with one of our children admitted to the hospital to call her. She said she would come to the hospital and be our advocate. She told us that Emma's complicated diagnoses require a heightened level of concern, and she would like to help us navigate those issues. I'm glad she cares.
On Thursday of last week we met with Emma's new neurologist. He has not seen Emma's MRI or MRA. He was also not the person we were referred to. I was very confused, but assured we were in good hands. He did not agree with Emma's previous neurologists desire to perform another MRI about now -- one year from her previous MRI. In fact he doesn't see the need to perform another MRI unless Emma becomes symptomatic of something new.
While we were there, we asked the neurologist to take a peek at Daniel's MRI, as we do not have a neurologist for him. He looked at the MRI and said "Oh, this isn't normal." He told us that Daniel also has brain damage. Thankfully it is a lot less than little Emma has. So after having been told it was normal over the phone, we now discover that, in fact, it is not normal. That being said, if there's one thing we have learned through this process it is that normal is a figment of our imagination. Nothing changed between Thursday morning and Thursday evening. Daniel was the same little boy when he went to sleep on Thursday night as he was when he woke up on Thursday morning. Everything WILL be okay!
Then, today, we had an appointment with our geneticist. Next steps for Emma? She will have some testing done for Neurofibromatosis 1. She keeps developing café au lait spots, has a large head, and developmental delay. Next steps for Daniel? He will be tested for the same chromosomal abnormality as Emma and I have. Next steps for me? Apparently these small lesions on my brain are also abnormal and need to be monitored. I don't really have a good grasp on that side of things, but we will discuss at our next genetics appointment during the second week in December.
Thanksgiving is coming up, and I am excited for a couple of days of rest! Regardless of how this blog may sometimes come across, our little family has a huge amount to be thankful for. Daniel and Emma are two of the happiest, most loving little humans I have ever had the privilege to meet. How lucky am I that I get to call them my children?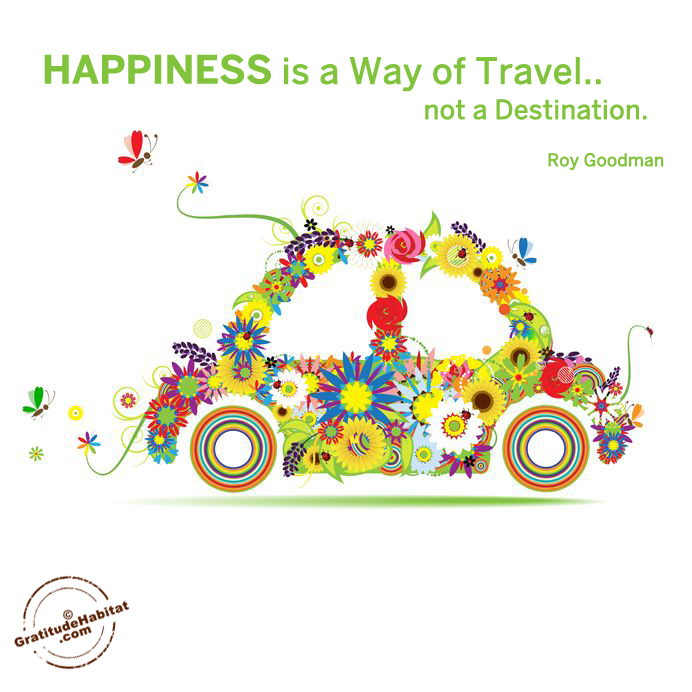 With much love,
Katy
Stay in the know. Sign up to receive email notifications the moment new Journal entries are posted